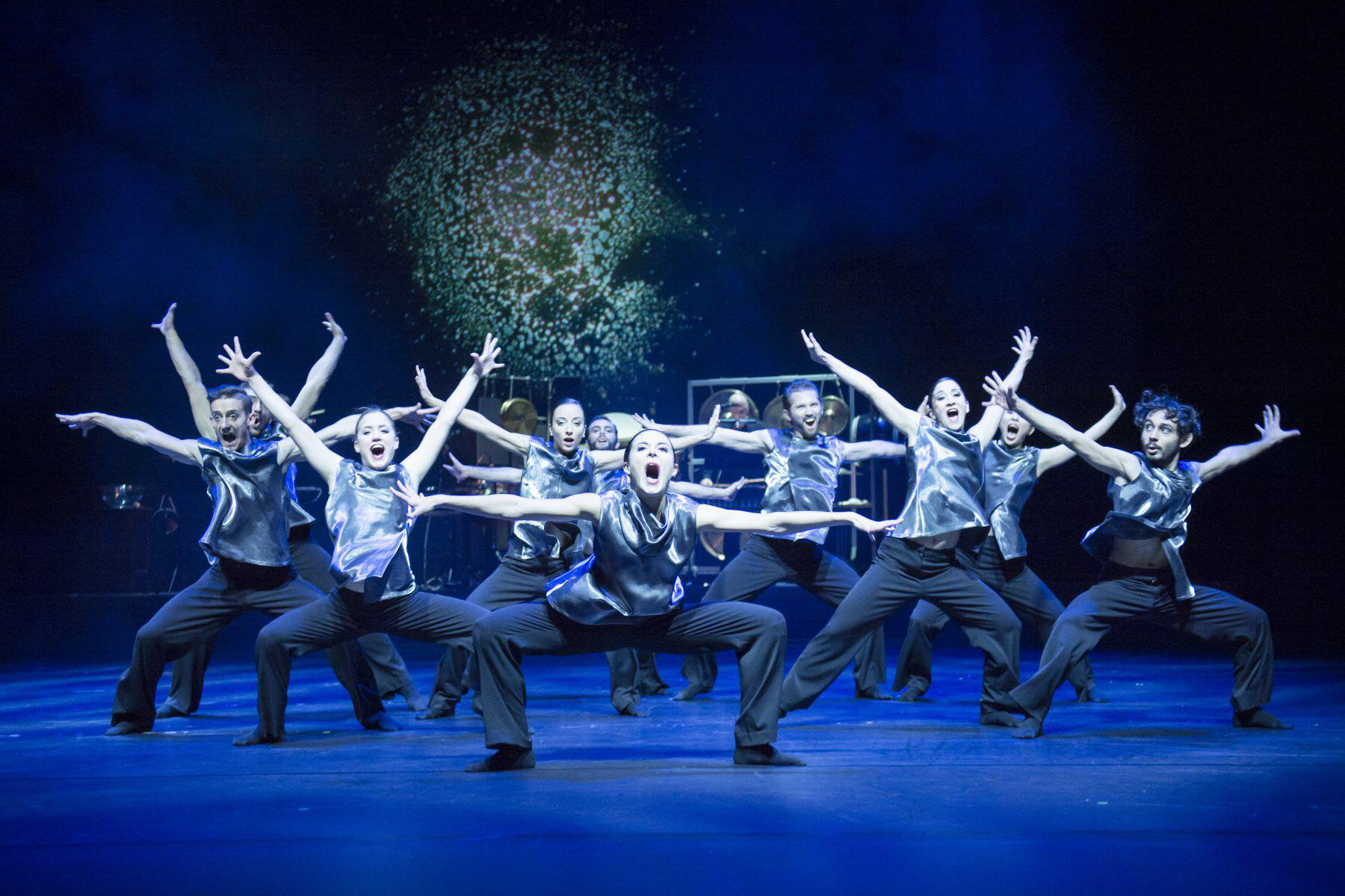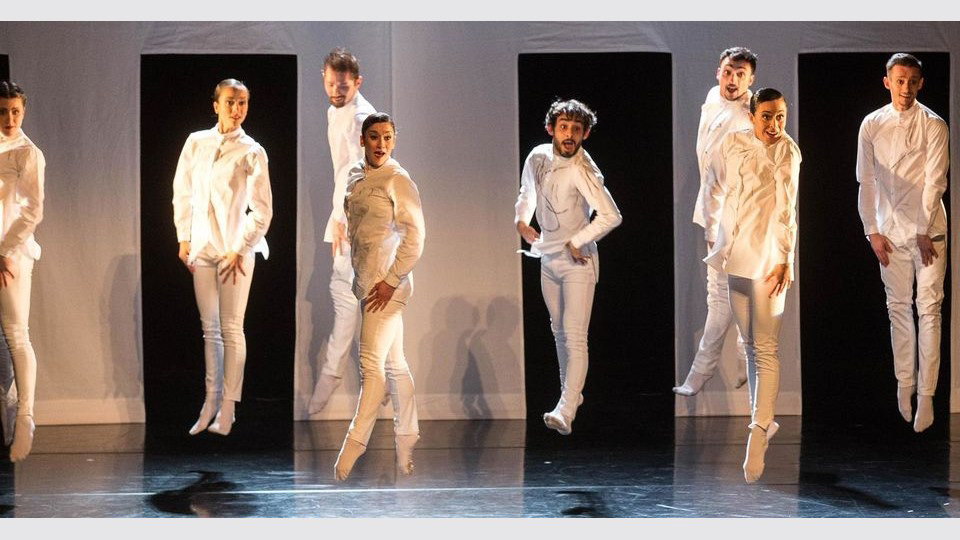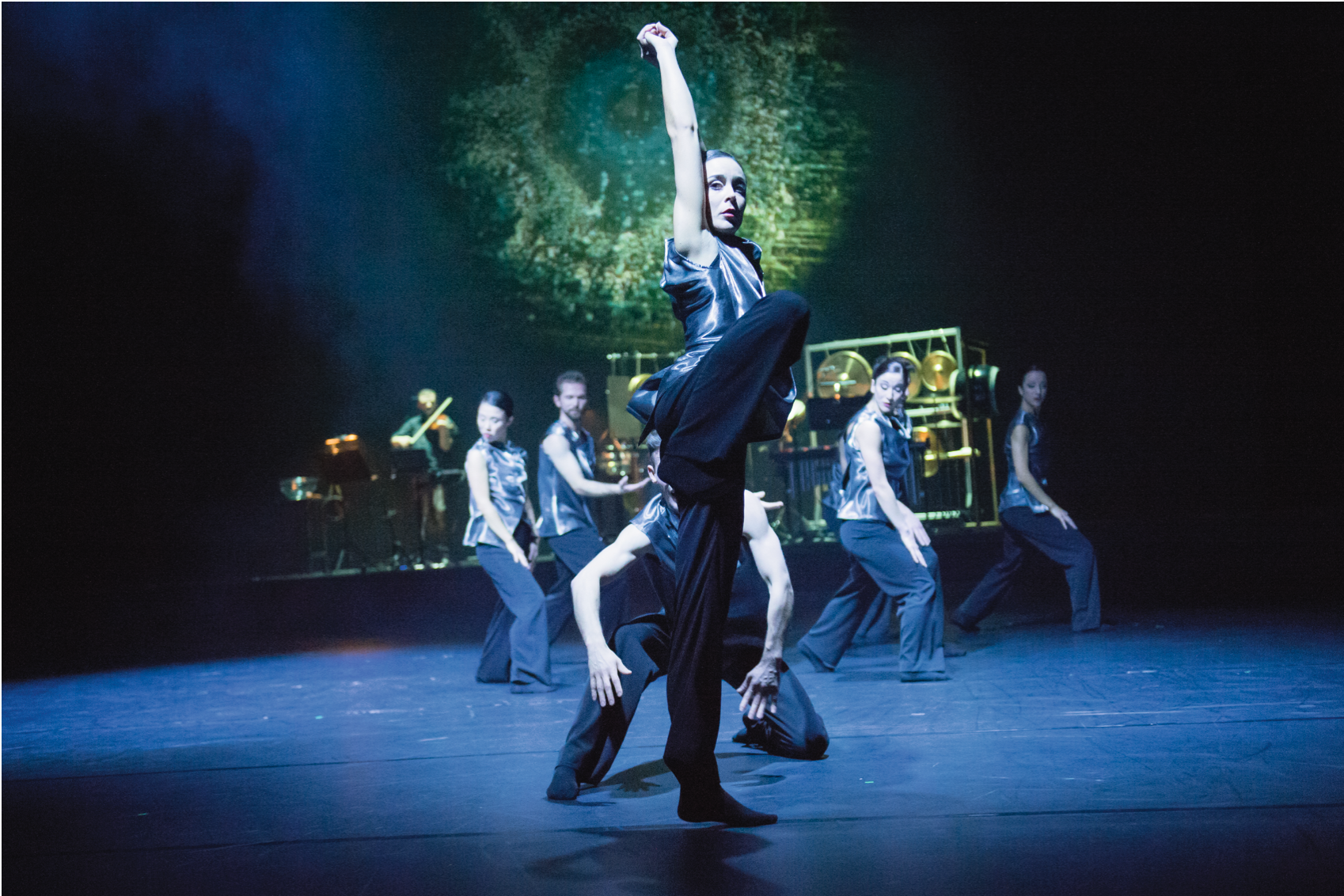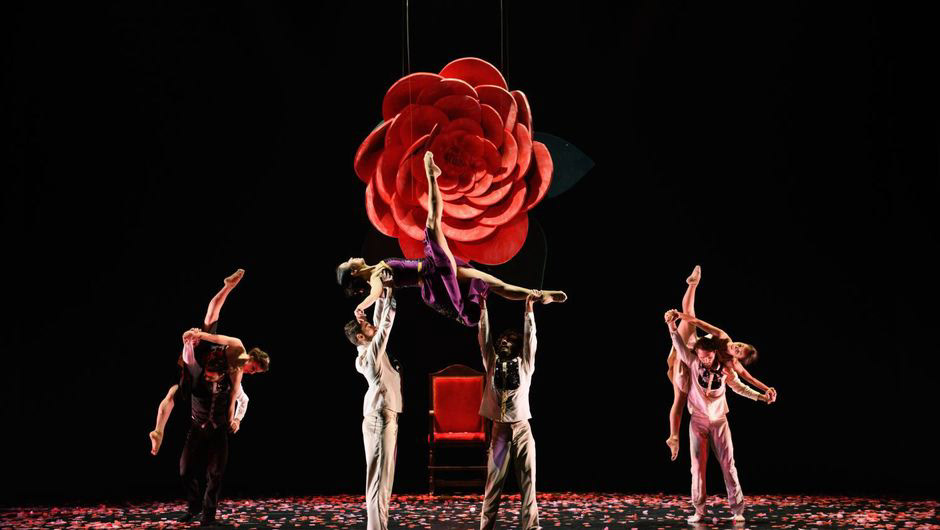 With music composed by Jürgen Grözinger and played live by himself and violinist Georges-Emmanuel Schneider.

Projections of close-up water drop images by Prof. Bernd Kröplin.

Choreography by Roberto Scafati who took his inspiration from water and its ability to change its structure depending on outer influences.
Photography by Ilja Mess (Acqua) and Jean-Marc Turmes (Sleeping Beauty).